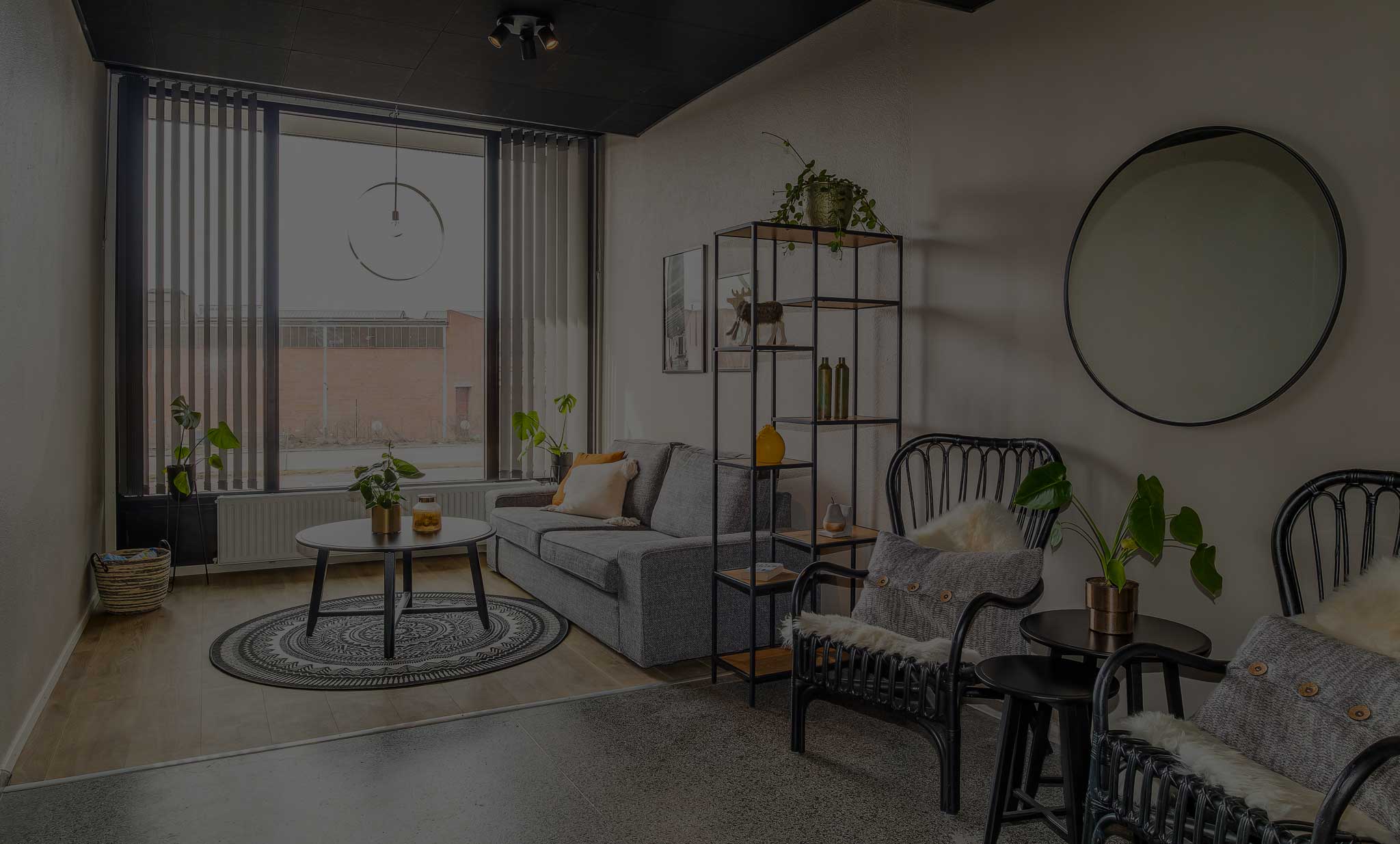 Easy Living Apartmenthotel
Lodging centrally located in Ludvika, at a convenient distance to all facilities.
ROOM RATES!
Single room: 795 sek/night
Double room for up to two persons: 855 sek/night
Two room flat for up to four persons: From 975 sek/night
Breakfast included weekdays
For longstay the price is reduced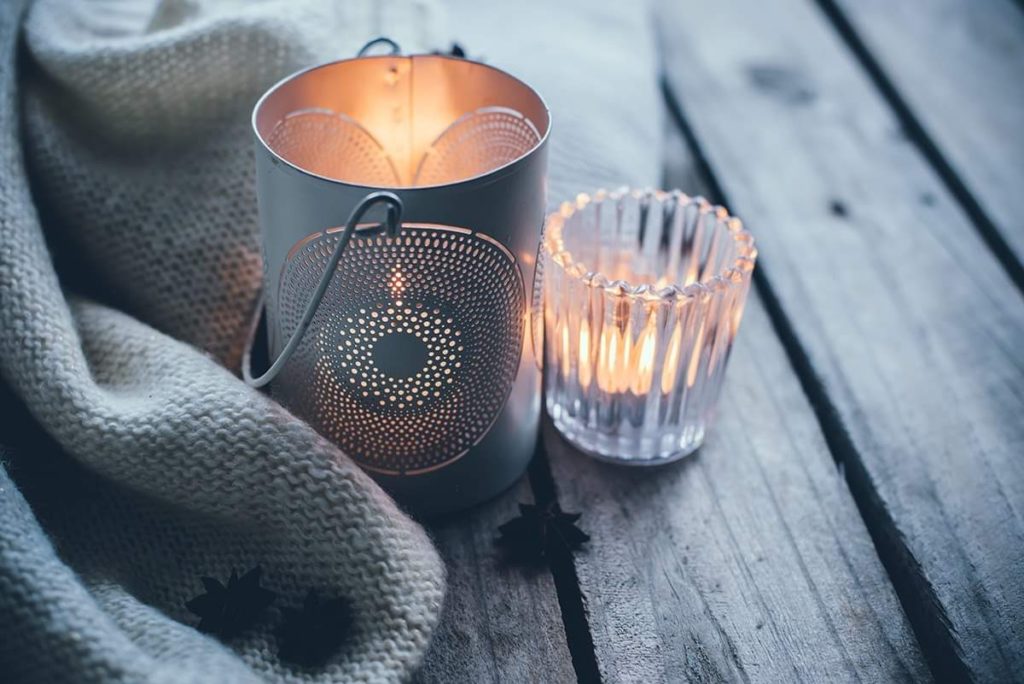 Feel at home
If you are looking for something more than just a hotel room, you will probably feel great with us. Easy Living is a place where you can not only sleep, but also work, reside and live.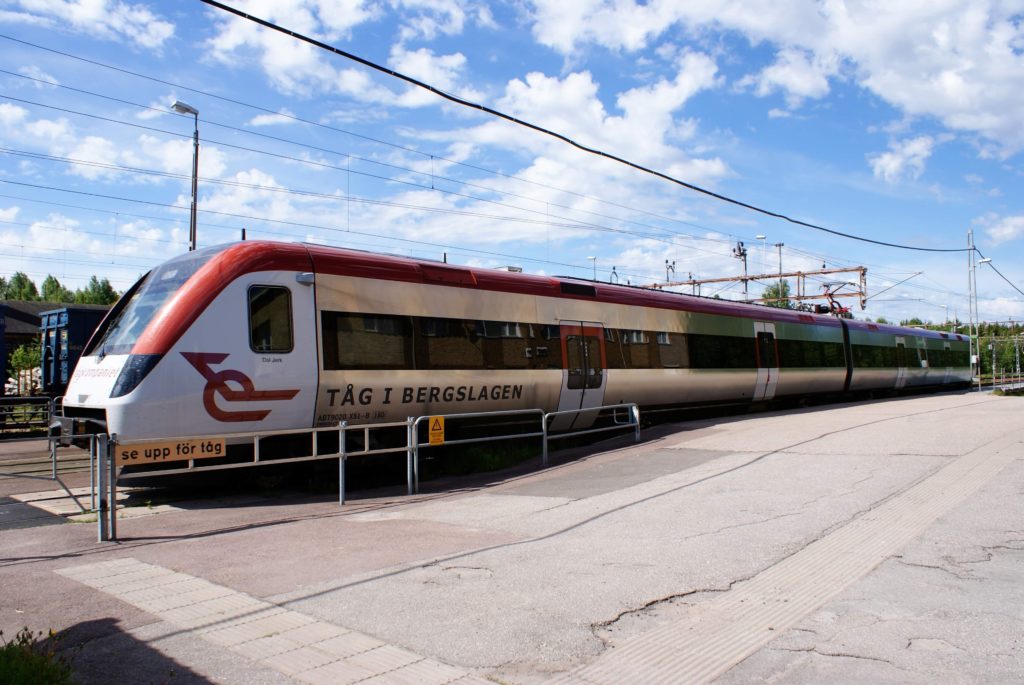 Central location
The nearest bus stop is 200 meters away, and the bus and train station is 1 km away. If you come by car, we have plenty of parking spaces.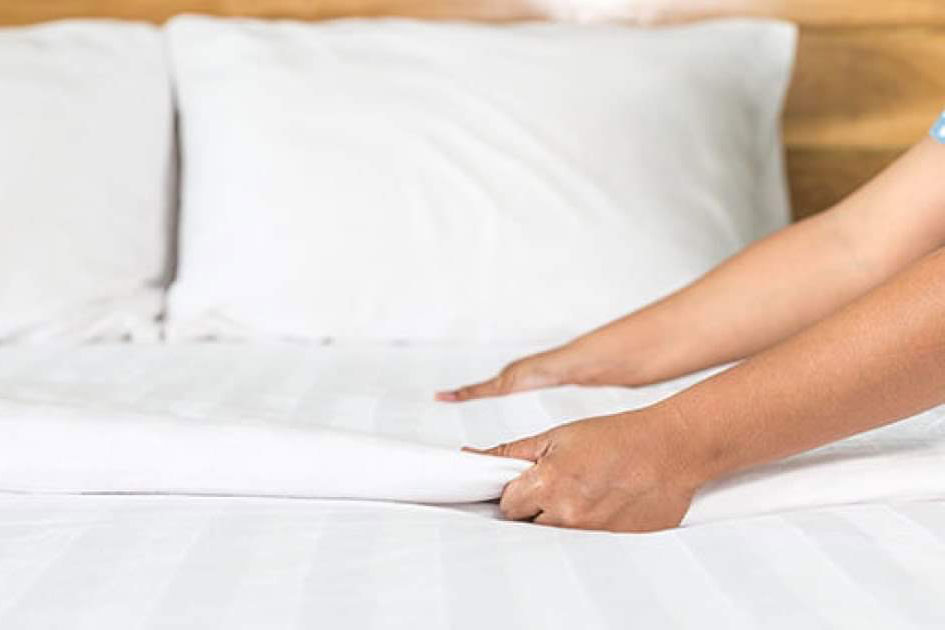 Service
With us it is easy to feel comfortable, we have traditional hotel service with cleaning once a week, and the reception is staffed during office hours or by agreement
Single room
A bed
Bathroom
Kitchenette
Utensils and crockery
Fridge
Micro
Double room
Two beds
Bathroom
Dishwasher
Kitchen
Utensils and crockery
Oven
Fridge/Freezer
Micro
2 rooms – open plan
Two beds
Bathroom
Dishwasher
Kitchen
Oven
Utensils and crockery
Fridge/Freezer
Micro
Washing machine
2 rooms
Two beds
Bathroom
Kitchen
Utensils and crockery
Fridge/Freezer
Oven
Micro
Door to bedroom and to kitchen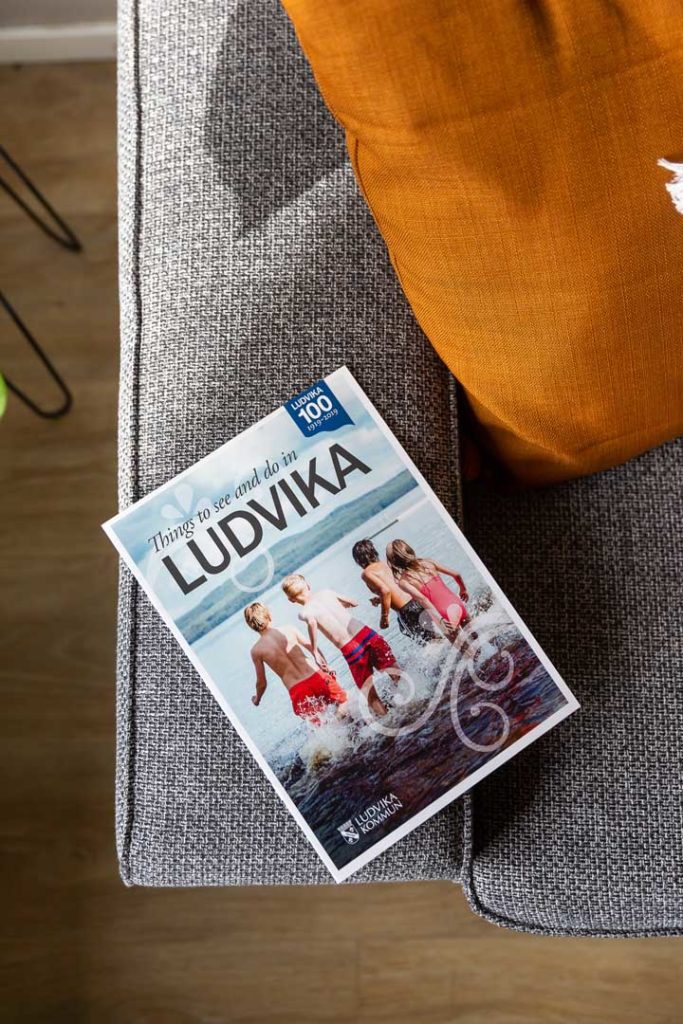 About EasyLivingHotell
On 1st of April 2019, Easy Rental in Ludvika AB took over the letting of the former Backgården, and at the same time renamed the business to Easy Living Apartment Hotel.
The apartment hotel has been through a complete renovation and received new fresh rooms, kitchens and fully tiled bathrooms. There are a total of 51 units divided into single rooms for 1 person, 1.5 rooms for up to 2 people and 2 rooms for up to 4 people. Free Wi-Fi is included and there is a TV in all rooms.
The core values of the business are Service – Simple – Affordable. When you stay with us at Easy Living, you should feel at home even though you are away, it should be easy for you already at your first request, and that feeling should then accompany you when you check in and during your stay, which also makes it priceworthy to stay with us.
Welcome to Easy Living!